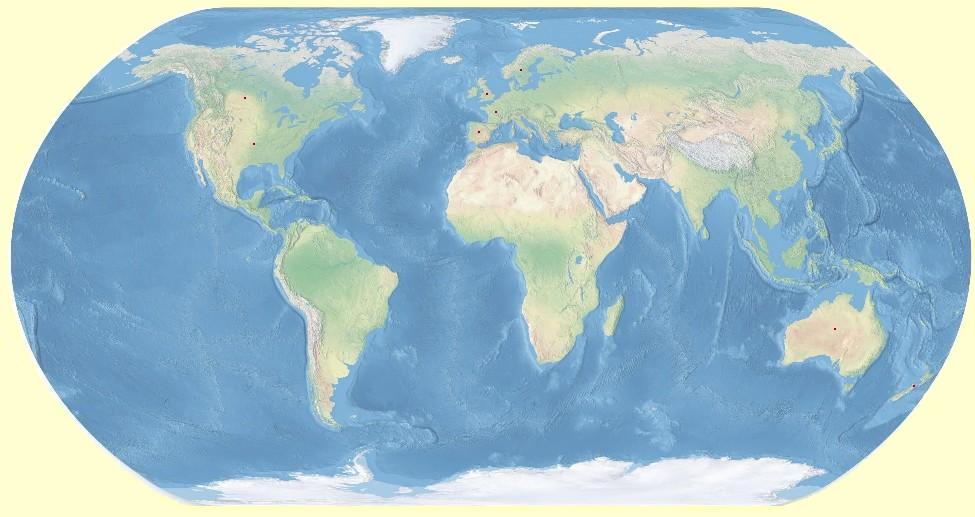 Welcome to the Large Animal Emergency Rescue Network
The purpose of this site is to bring together all of the persons, agencies, organizations, and other resources of the world to a single resource
so that individuals in need can quickly locate rescue providers. In addition, providers will be more efficiently be able to find one another
for the purposes of communication and resource sharing. Discussions will be hosted on our sister forum site: forum.laern.org
(The forum site still needs some more work before its ready, but you can register now if you like.)

We need your help to make this project a success!! This site was initiated in January 2013. We have a long way to go!
Please, if you have an organization that needs listing, please click on LAERN, and we will get it posted as soon as we can!
Disclaimer: The Organizations and Individuals listed on this site are for contact and informational services only.
Their listing here does not constitute an endorsement by LAERN.


This site last updated on: 27 SEP 2016, 1312 UTC
For Information contact:
L
AERN
Sponsored by: Häst PSC and Red Jeans Ink